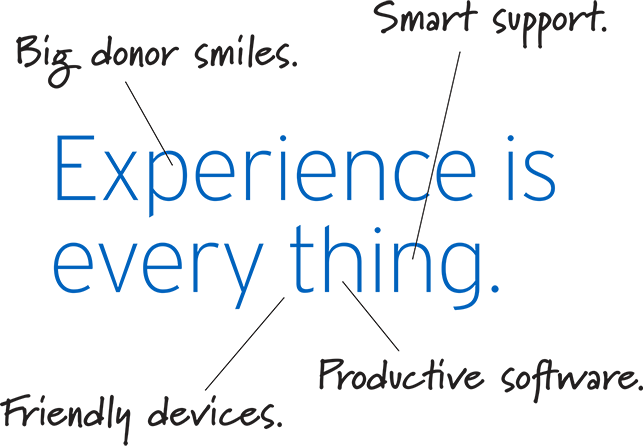 Every detail makes a difference when your goal is to deliver a great donor experience. That's why, in every element of our portfolio, we focus on the donor-impacting details, both large and small, that can help keep donors coming back, again and again.
DXT Data Management
Accuracy in. Speed out.
Error-minimizing remote data entry. Performance-enhancing dashboards and reports. Conveniently-predictable donor visits.
Learn more about our software >
Donate

Fresenius Kabi is proud to support our clients and the industry by raising awareness of the impact of plasma donation.
Learn more >